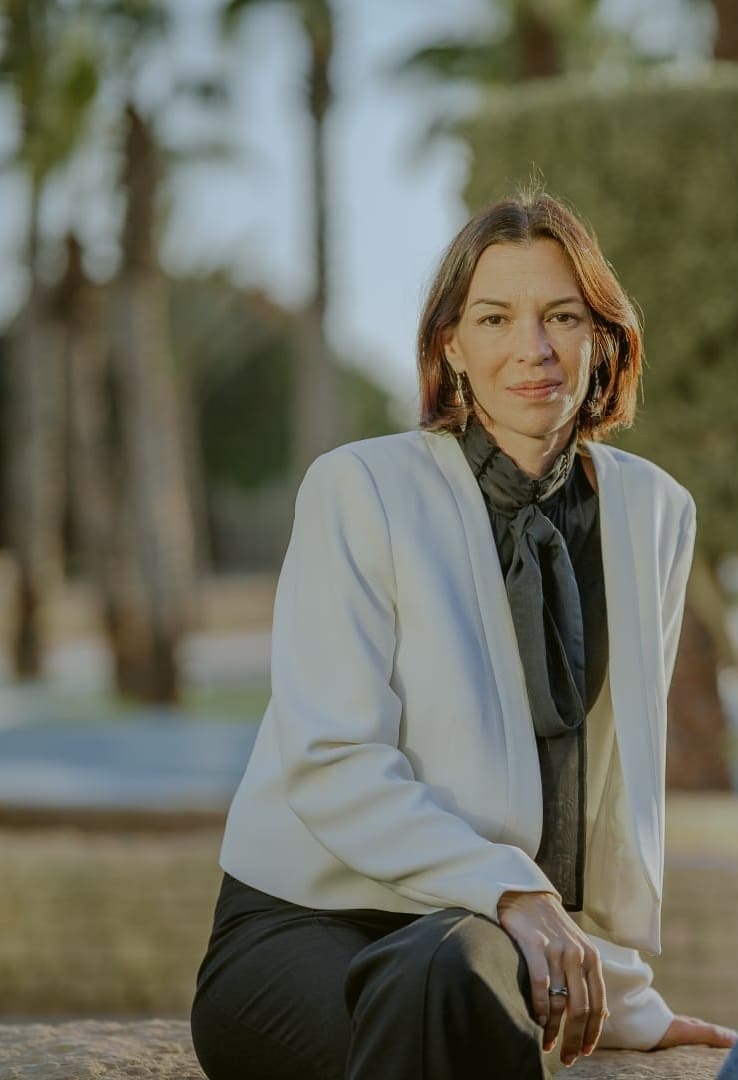 With French parents, a birth and a youth in Portugal, a current home in Agadir in Morocco, Eglantine Vidal is a real globetrotter, passionate about travel, the discovery of other cultures, sharing with others.
Art, and more particularly drawing and painting, has been the common thread of her multiple visits to more than 30 countries and in the 5 where she has lived.
It was while living her passion for travel and card games that Eglantine had the idea of ​​developing Pickpocket, an entertaining and original way to discover cities while sharing a game of cards with friends.
A graduate of Audencia Business School of Management (Nantes), Eglantine has used her 20 years of professional experience to pursue her passion and create this fun and artistic tool.
Sharing these images, discovering the stories and traditions behind the illustrations while enjoying a moment of leisure with friends, this is the experience that PickPocket offers you.